Who we are
Here you can find the team of people who make CMTUK work
The Staff – Based in the office in Christchurch on the south coast of England.
Patron – Professor Mary Reilly
Trustees – At least 50% of the board will have CMT or a related condition and those that haven't will have an interest or family connection.
Advisors – Invited to support the board in its work, advisors do not have voting rights.
The Trustees welcome your emails, please note that Board members and advisors are volunteers not paid members of staff.
Volunteers – CMTUK encourage those that are able to and wish to volunteer to support the charity. Volunteers include our Regional Support Group Co-ordinators.
All working for you and to ensure that the organisation is run effectively and efficiently.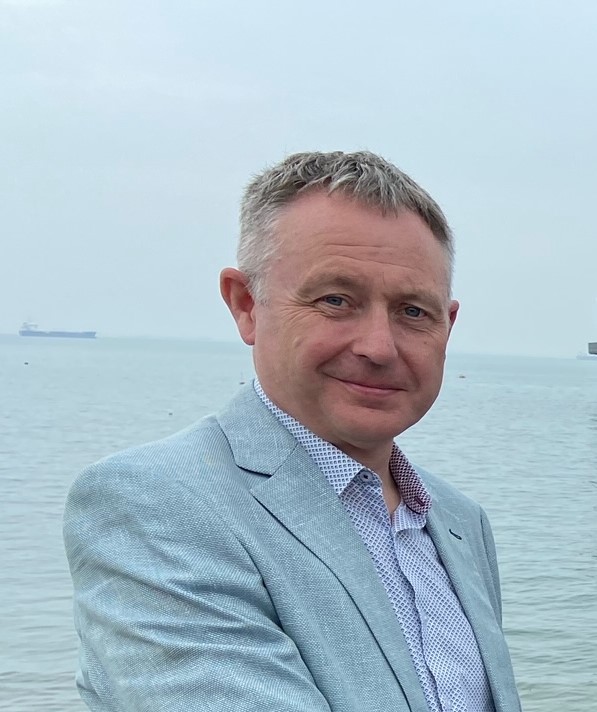 Simon Bull
Chief Executive
Anton James
Advisor to the Board, Chair of Finance Committee
Karin Rogers
Advisor to the Board & Youth Development Officer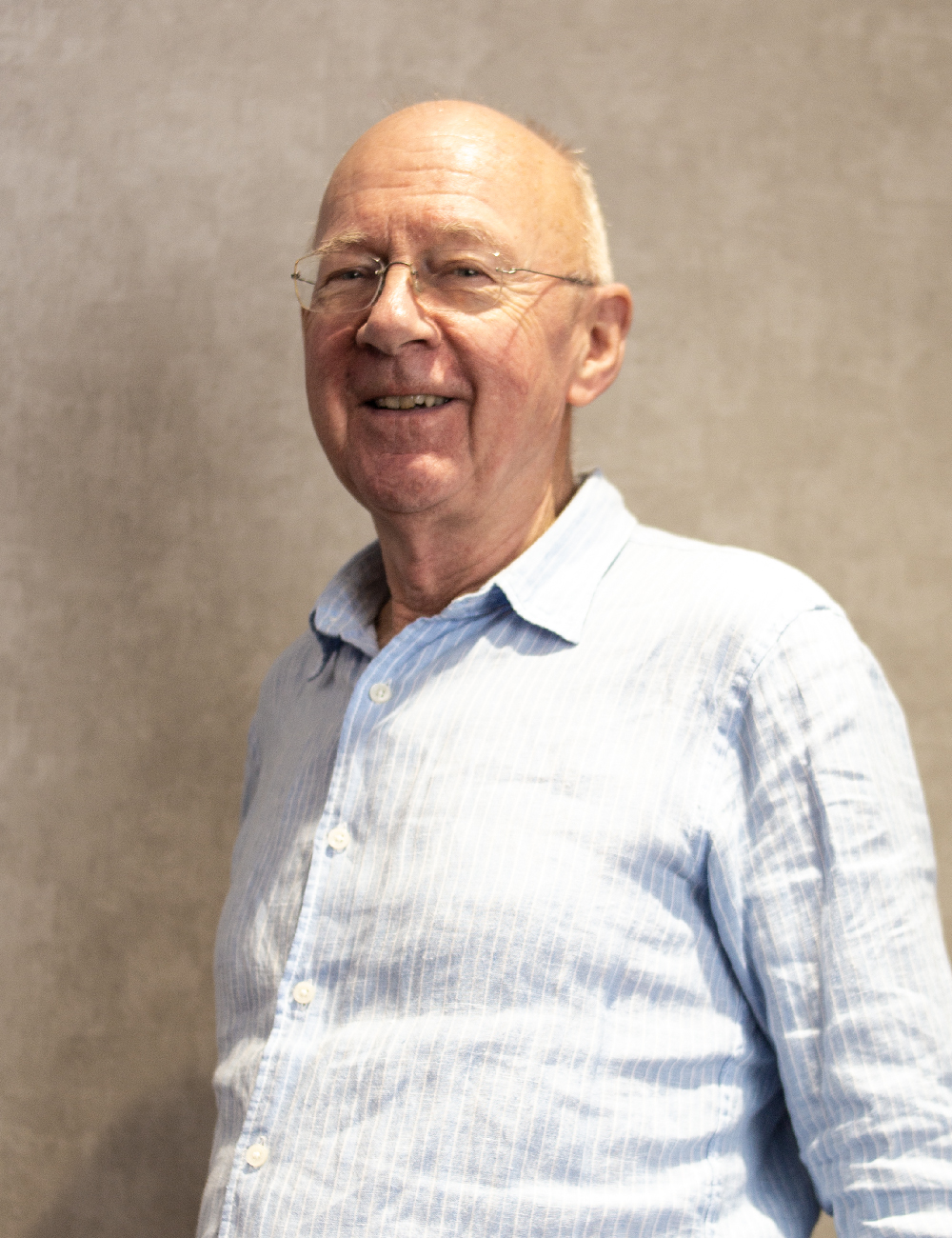 Richard Batchelor
Trustee
Kim Shires
Information Support Adviser
Chris Smith
Administrator
Last Updated: Sunday 4th June, 2023