Welcome to Charcot Marie Tooth UK
Charcot-Marie-Tooth UK is the UK's only charity dedicated to supporting people affected by Charcot-Marie-Tooth disease – the most common inherited neurological condition in the world, affecting 1 in 2500 people. We provide a service of personal support, advice and information, via phone, email, Facebook groups/page, website and with publications, including a magazine for members.

Take part in fundraisers, events or donate to CMT UK.

CMT Kids runs frequent events for children with CMT.

Support the CMT UK charity by joining our 1,234 members.
Help fund CMT events, charity days and vital research.
This brings us inline with the European CMT Federation of which we are a founding member organisation. It is prevents […]
Continue Reading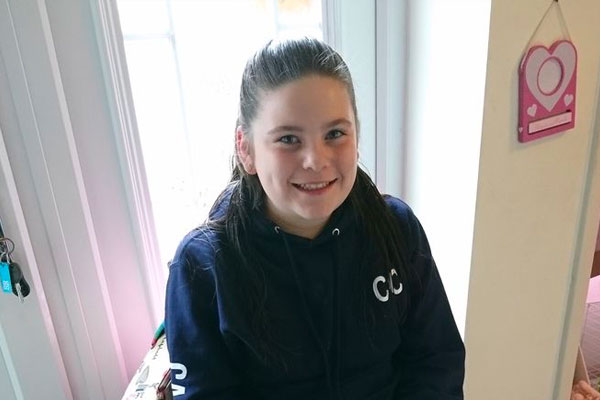 A mum wants to raise awareness of a rare condition that saw her daughter in a wheelchair just nine months after she was diagnosed.
Continue Reading